We are children of God.
If we are children of God, then how He is raising us should be an example of how we should raise our children.
Romans 8:14 - For those who are led by the Spirit of God are the children of God.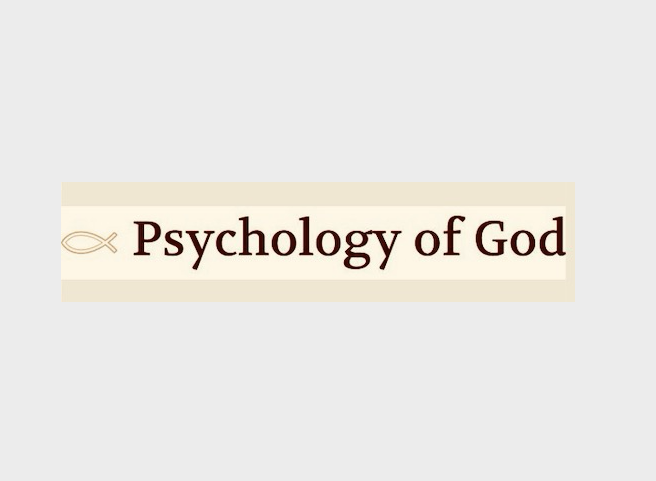 My Values
I believe happiness comes from being obedient to the Holy Spirit of God.
My Motivation
We also glory in our sufferings, because we know that suffering brings perseverance; perseverance, character; and character. Hope.
My Project
The field of psychology offers new evidence of God.
My Mission is my Pilgramage
Blesses are those whose strength is in you, whose hearts are set on Pilgrimage. Psalm 84:5
My Clients are my Disciples
Discipleship means a teaching relationship based on Truth and the Word of God.
My Story
My Story is my Journey its had many chapters and close calls, but in the end my story has helped me become the person I am today, and will help me become the person God made me to be.